Tracktex® Green is a geocomposite material made up of two Bidim® Green geotextiles and a micro-porous filter. It is installed below the ballast in rail infrastructure projects to prevent water from penetrating the subgrade, dissipate pore-water pressure, and stop soil particles from contaminating the ballast.
The material directs rainfall laterally to drain outside the formation. This allows any subsurface moisture to be drawn through the geocomposite under load, while filtering fine clay particles from migrating to solve the issue of mud pumping. Tracktex Green geocomposite conforms to surface depressions to prevent the creation of slurry pockets and reduces costly track repairs and maintenance for railway operators and contractors.
Why choose Tracktex Green?
Tracktex Green can:
Prevent and correct mud pumping failure compared to other alternatives such as sand layers
Provide cost savings by increasing the maintenance intervals on track beds often caused by mud pumping failure
Reduce construction costs with quick and easy installation – no special tools or techniques are required which can help lower possession times on busy railway lines and networks
Tracktex Green is approved for use by Australian and New Zealand Authorities and is a proven solution used both locally and internationally since its introduction in 2011.
Image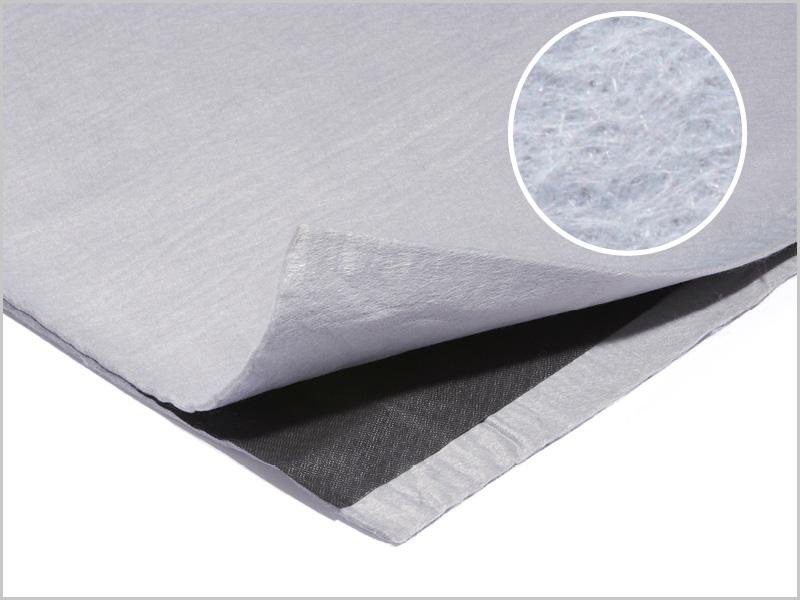 Image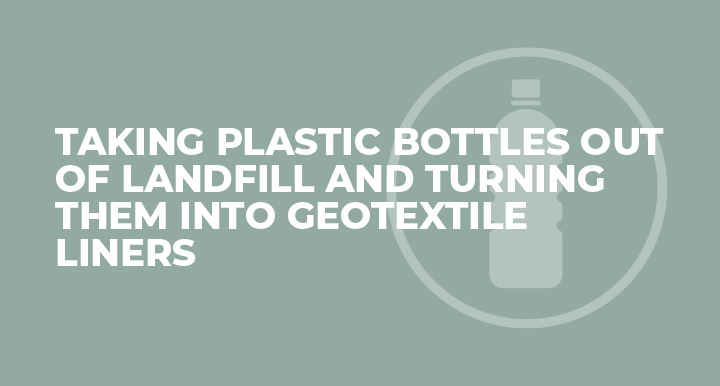 Image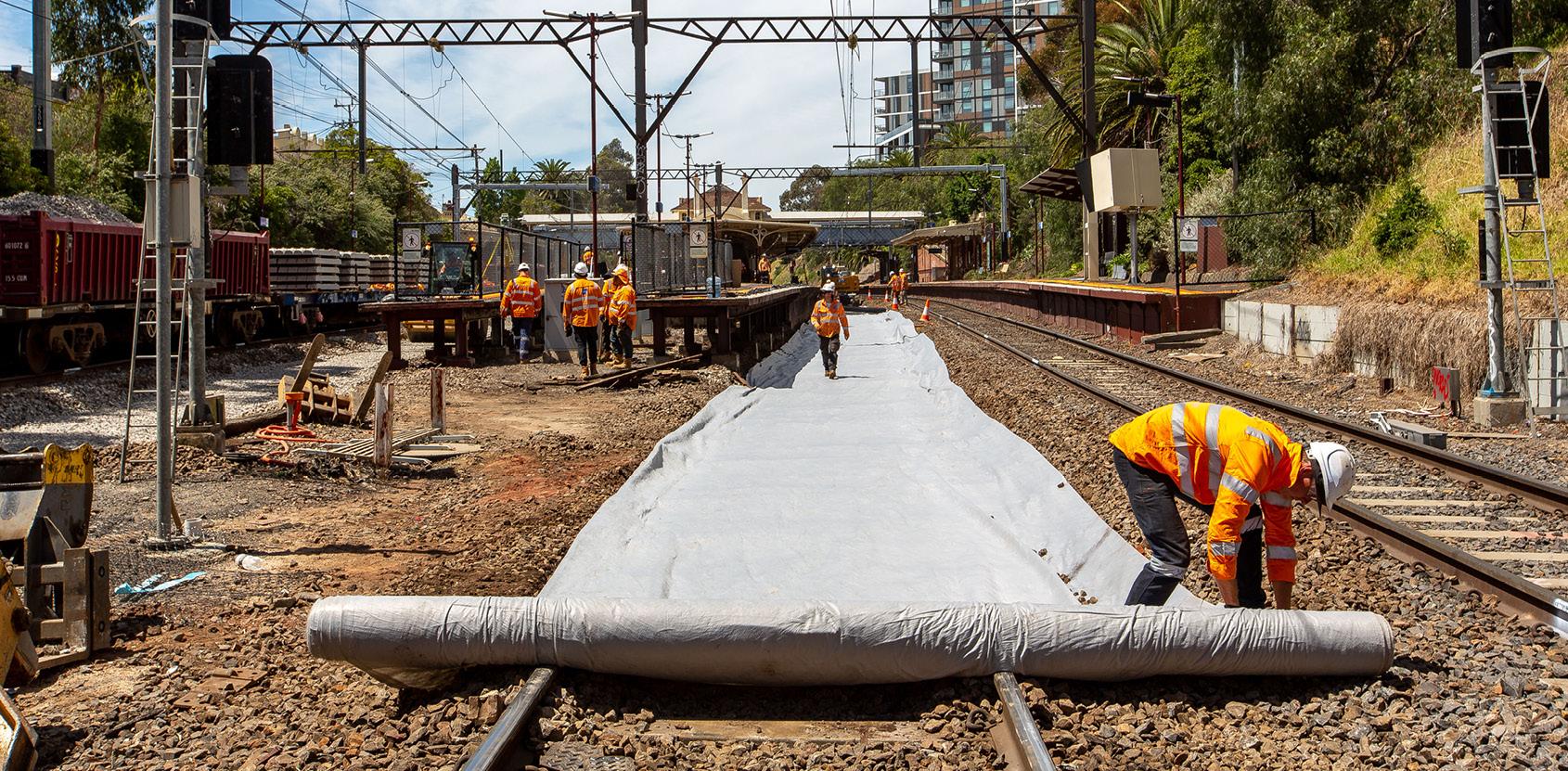 SECTORS WHERE THE PRODUCT IS UTILISED