Cordrain® is a geocomposite vertical drainage blanket that consists of plastic cuspated inner core and fitted with a heat bonded, non-woven geotextile filter fabric. It is designed to reduce hydrostatic pressure behind structures, which lowers the likelihood of structural damage caused by foundation movements in expansive soils. Cordrain is suitable to be used for basements, retaining walls, bridge abutments, culverts and tunnel lining. 
When placed up against the wall, Cordrain works by filtering the water from the backfill through the geotextile bonded to one side and draining it down the cuspated core to a collector drain at the base of the wall, removing the water from site. The solid cuspated core provides a preferential path for water movement down to the collector drain, keeping the wall free from moisture.
Image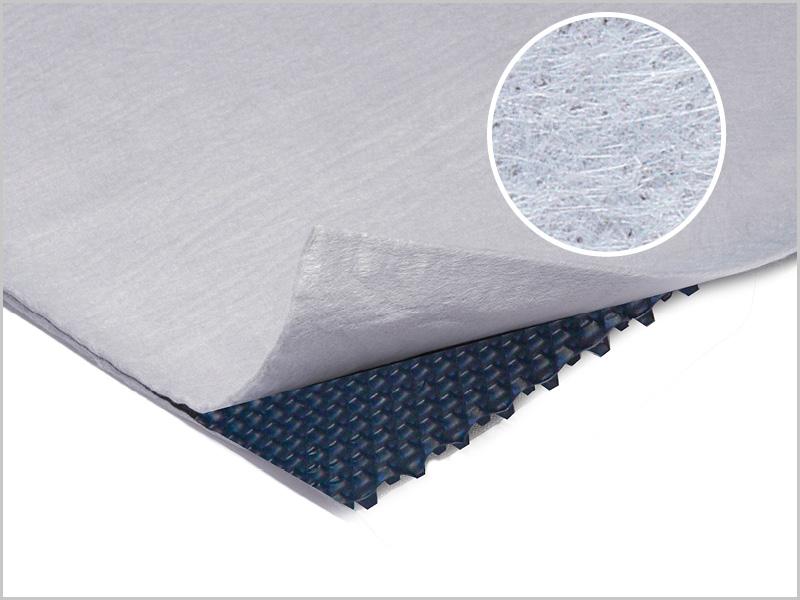 WHY CHOOSE CORDRAIN?
Lowers the likelihood of structural damage caused by foundation movements in expansive soils
Eliminates the need for aggregate or sand backfill
Reduces hydrostatic pressure behind walls
Assists in waterproofing structures by providing a protection layer
Lightweight and flexible structure makes it easy to handle and quick to install
APPLICATIONS
Reinforced Slopes & Retaining Walls
Subsoil Drainage
Tunnel & Underground Works
Image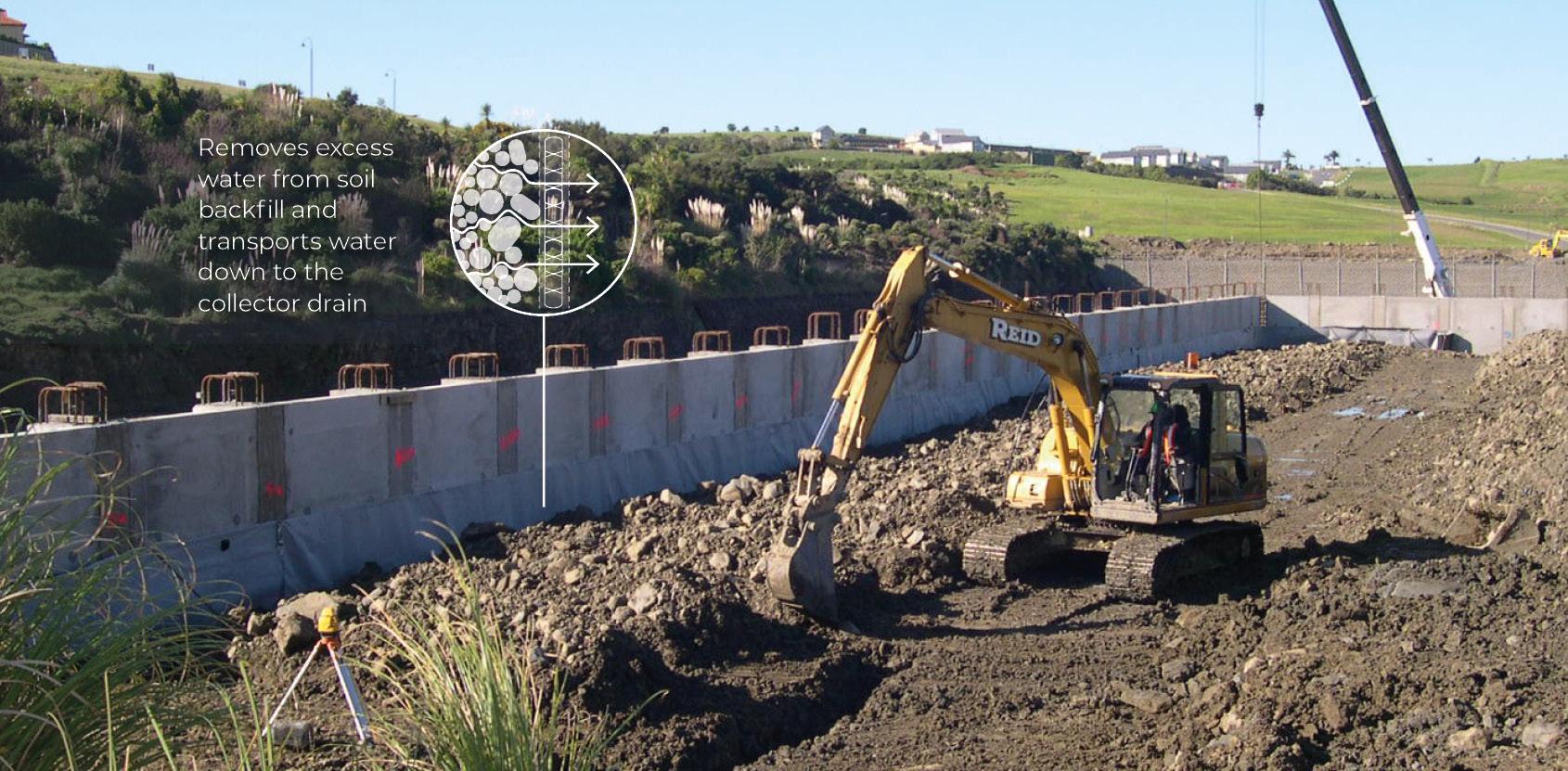 SECTORS WHERE THE PRODUCT IS UTILISED