Geosheet® is a single or double cuspated HDPE sheet or blanket designed to provide vertical drainage behind bridge abutments, retaining walls and in basements. It replaces the conventional use of aggregate, which can be expensive and difficult to compact, to form a vertical drainage layer.
Geosheet is made in Australia from up to 95% locally sourced HDPE recycled plastic material, and is supplied with a non-woven geotextile, glued to one side, to act as a filter.
Why choose Geosheet?
Reduces hydrostatic pressure behind walls
Reduces the likelihood of structural damage caused by foundation movements in expansive soils
Ensures long-term performance due to its high compressible strength and flexibility
Lightweight and flexible makes it fast and easy to install
Protects the waterproofing layer from installation damage with its strong and durable polymer core
Made in Australia from up to 95% locally sourced HDPE recycled plastic material
Image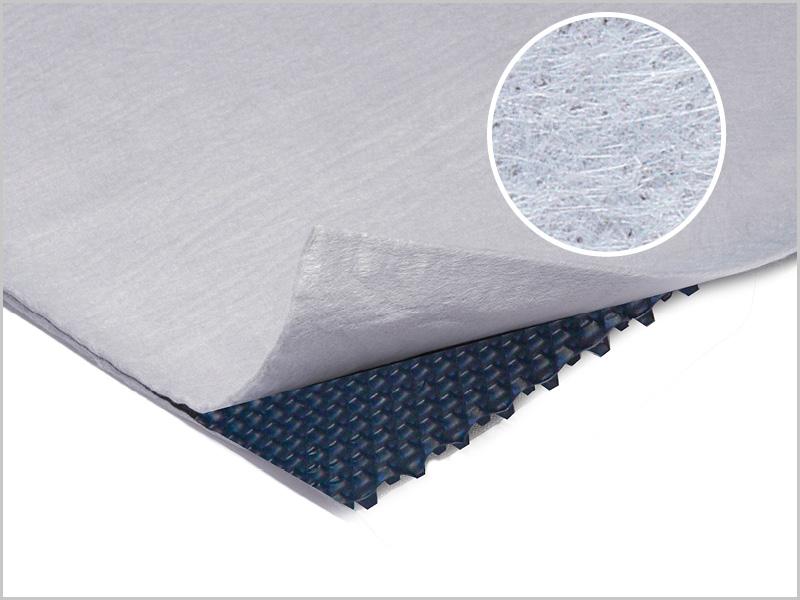 Image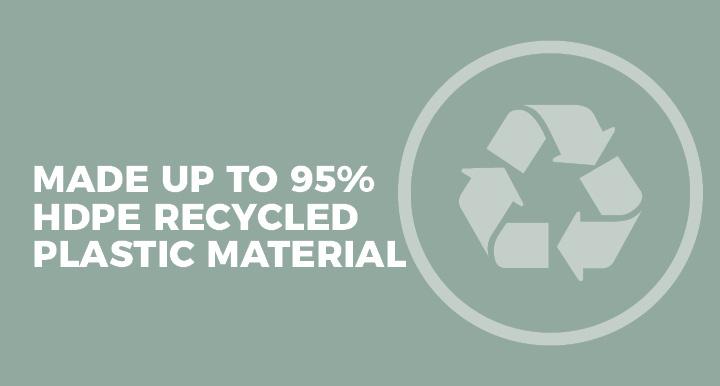 APPLICATIONS
Reinforced Slopes & Retaining Walls
Subsoil Drainage
Tunnel & Underground Works
Image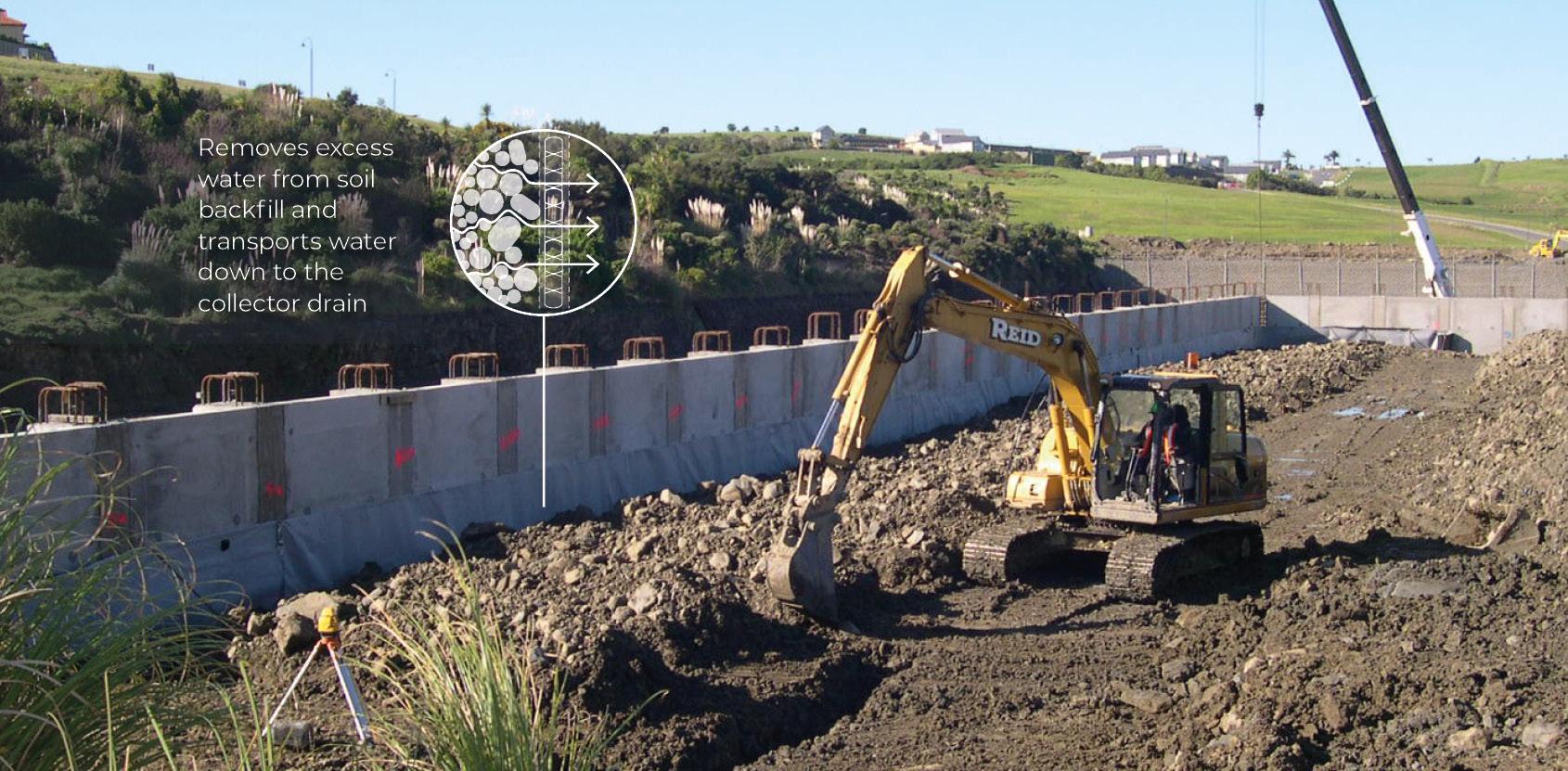 SECTORS WHERE THE PRODUCT IS UTILISED