BMI Siplast Teranap Bituminous Geomembranes (BGMs) are made from high-quality SBS elastomeric bitumen with a silica sand-coated surface. More specifically, Teranap TP is reinforced with long fibre non-woven geotextile and glass fibre fleece. Teranap BGMs are perfectly adapted to protect mining and landfill applications and act as a waterproof barrier in irrigation canals, dams and reservoirs. 
Since its introduction in Australia in 2010, Teranap's BGMs have been chosen to provide environmental protection in a range of demanding projects, from protecting drinking water, canals used for mine-water management, wastewater storage and drought proofing in farm dams. Teranap BGMs have multiple applications including:
Heap leach pads
Tailing dams and ponds
Landfill caps
Wastewater
Irrigation canals, reservoirs, embankment and hydraulic dams
Gas vapour mitigation
Tunnels
Image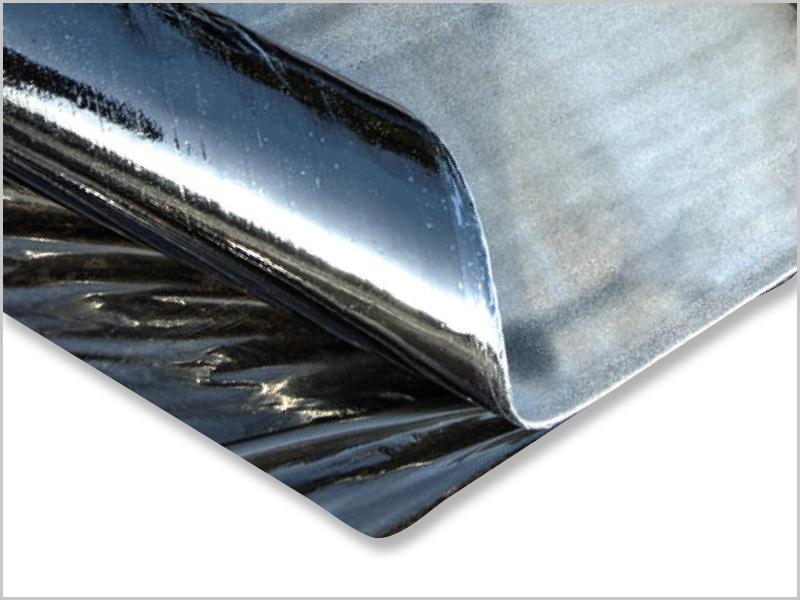 Image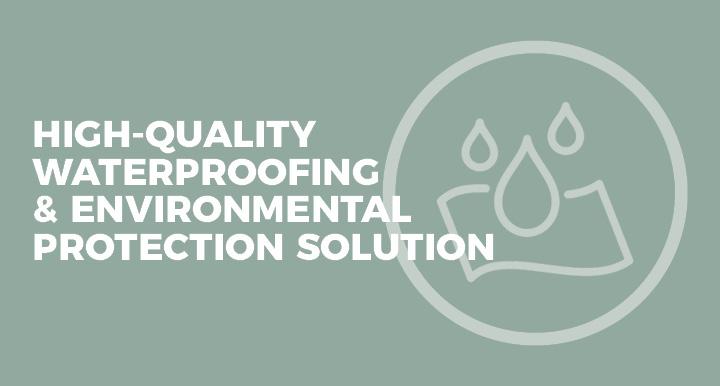 WHY CHOOSE TERANAP?
Uses a modified form of SBS bitumen with a high level of chemical resistance and useable temperature range, while keeping its natural waterproofing qualities
High puncture resistance with its' double protection from polyester film surfacing, plus a thick polyester fabric reinforcement
Excellent resistance to ageing due to the elastomeric bitumen compound enabling the material to retain its elasticity for extensive periods
High resistance to puncturing allows Teranap TP to be laid on a substrate which is not specially prepared
Resistance to numerous chemical agents, depending on the level of concentration
Easy anchoring and joining to concrete structures
ANSI/NSF potable approved - can be used for potable water storage
Available in 2 or 4 metre wide rolls ranging from 20 to 100 meters in length
INSTALLATION
Teranap BGMs are easy to install using torch on welding tools. A trained skilled labourer can successfully weld overlap seams making sure they are correctly welded.
Mechanical equipment in the form of earth moving machinery with either lifting slings, spreader bars or beams are required to unload trucks/ shipping containers. These devices are also used for moving the Teranap around on site and for the placement/ unrolling onto the subgrade before welding is carried out.
The welds required for the 2m width is 150mm wide and 200mm for the 4m width. A propane torch is used to raise the temperature of the bitumen blends on the surfaces to be joined. On the weld, the elastomeric bitumen of the two membranes (which is strongly adhesive) mixes together forming a watertight seal.  At the same time another labourer walks along with a weighted roller and applies pressure to ensure the join is well adhered.
An excess of bitumen of between 10mm and 20mm extrudes out the side lap giving reliable visual confirmation that adequate heat and pressure has been applied.  The result is a homogenous 200mm full-width weld. 
The installation of small rolls 2m x 20m (< 200kg) require only small machinery to deploy.  Large rolls with a width greater than 4m (~1700 kg) come with a steel pipe core which extends 400mm either side beyond the membrane roll. These large rolls require the use of larger machinery with slings and chains. Teranap 4m width requires spreader bar or beams to install the product. Transporting product throughout the site slings, spreader bars or beams can be used.
The high angle of friction allows for safe and easy movement by the installers both up and down the slopes being lined with the Teranap BGM.
APPLICATIONS
Containment Lining & Capping
Water Storage Lining
Image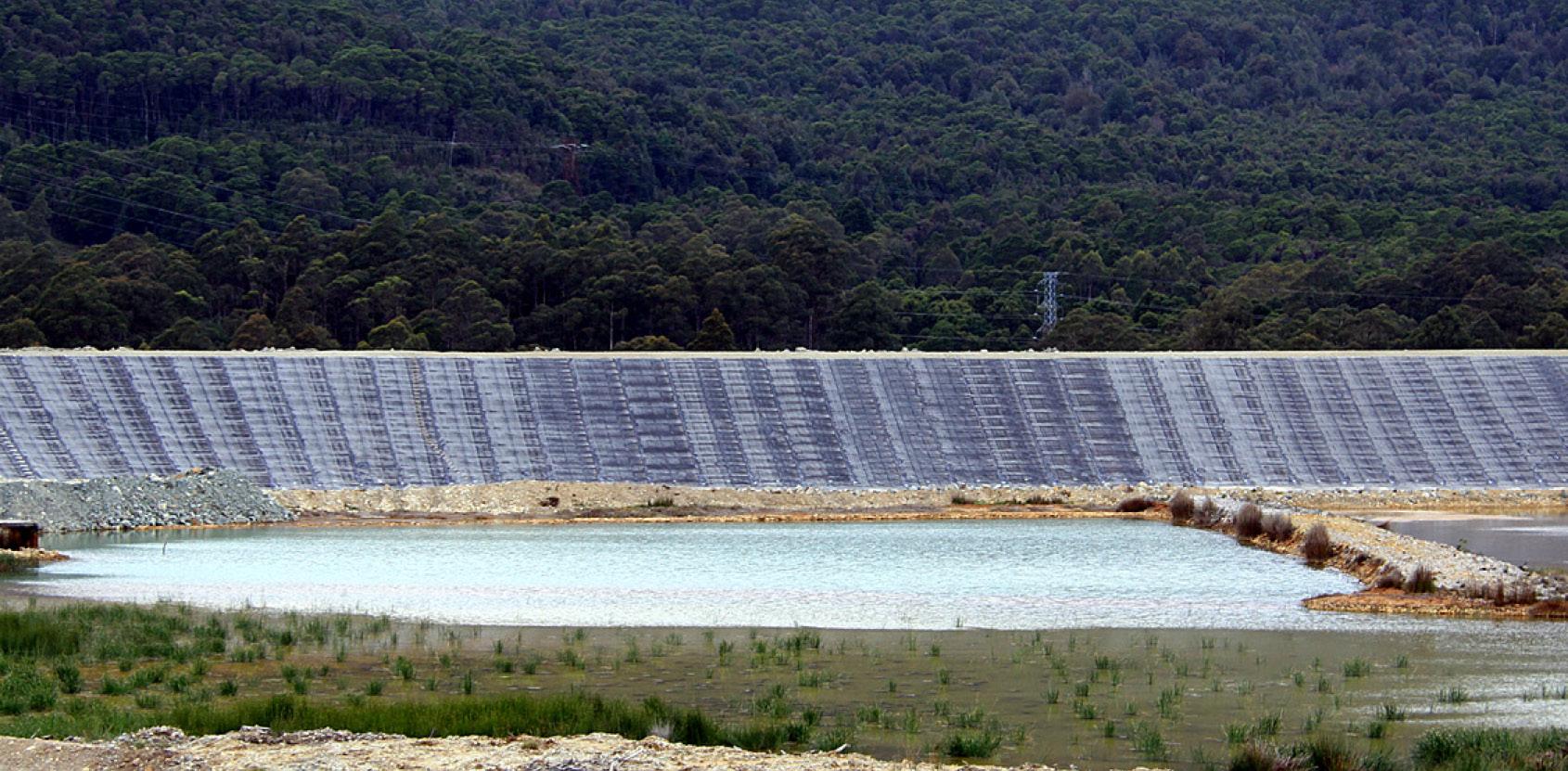 SECTORS WHERE THE PRODUCT IS UTILISED