Sealmac® Green is a non-woven paving fabric made from continuous polyester fibre, widely used in the maintenance and rehabilitation of road surfacing. It provides a cost-effective method of waterproofing and stress alleviation, mitigating the effects of reflective cracking in pavements and extending service life.
When Sealmac Green is incorporated into new spray seals and asphalt overlays, it prevents the infiltration of moisture through surface cracks into the structural road pavement layers.
Sealmac Green acts as an interlayer impregnated with bitumen, preventing penetration of surface water and oxygen into the road pavement layers, maintaining strength to provide extended performance. Stress cracking in pavements is often caused by reactive subgrades, differential vertical movement and bending caused by deflection and thermal induced movement. Sealmac Green provides stress relief by acting as a stress absorbing membrane interlayer at the new overlay interface.
Image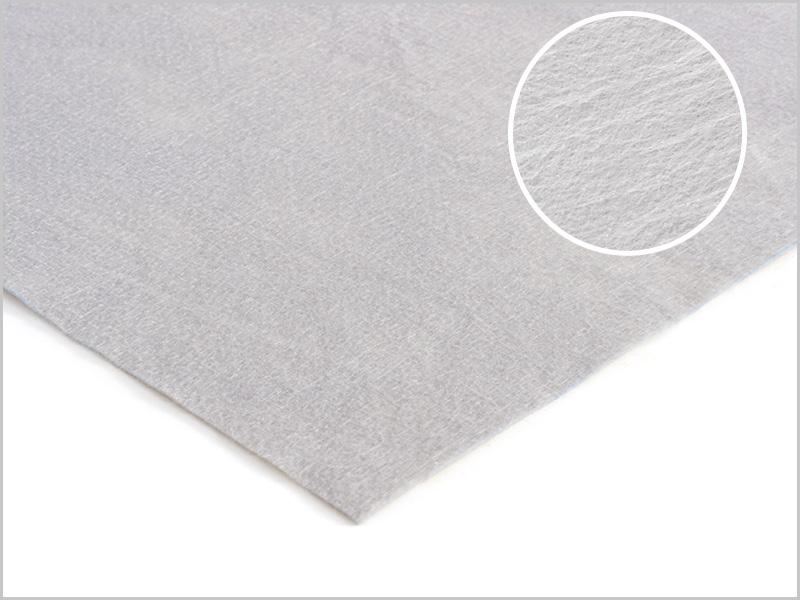 WHY CHOOSE SEALMAC GREEN?
Prevents premature pavement failure due to high moisture conditions and fatigued surfacing
Can be laid with a bond coat over new base course or existing fatigued and cracked asphalt surfacing for maintenance applications
Strengthens and waterproofs the interlayer of existing surfaces where thin asphalt pavement surfaces are utilised
Compared to standard polypropylene, polyester fibres have a higher temperature resistance up to 240˚C, providing increased dimensional stability and maintaining consistent bitumen absorption
Tried and tested for bitumen retention and with several aggregates to ensure performance over its service life
Increases the surface service life by over 7 years, improving life cycle costs
Standard specified product for state road authorities, selected for increased pavement life performance and proven life cycle cost benefits over total pavement rehabilitation
APPLICATIONS
Asphalt Sealing & Reinforcement
Image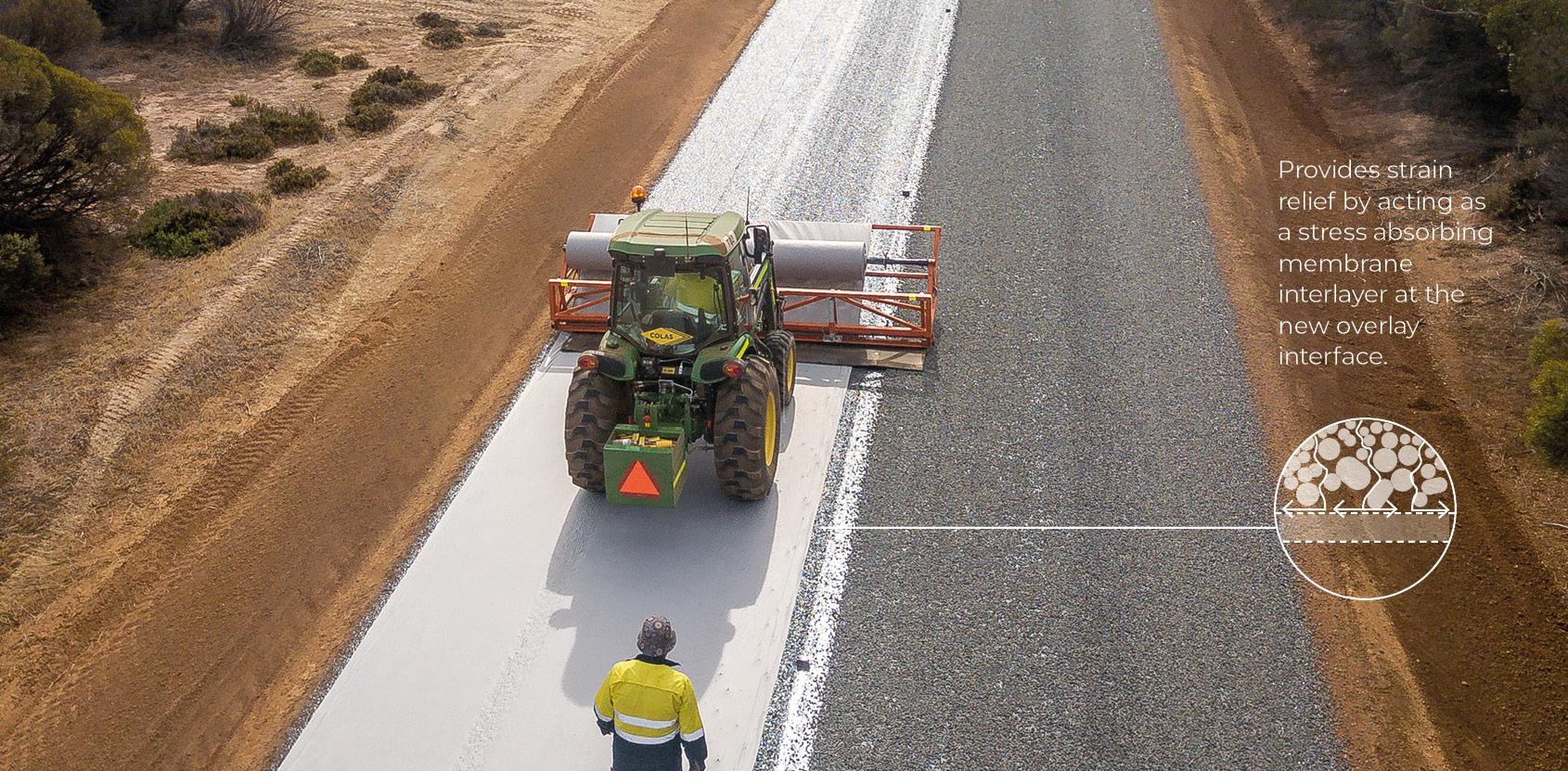 SECTORS WHERE THIS PRODUCT IS UTILISED