GlasGrid® asphalt geogrids are a high strength, reinforcement grid designed to control reflective cracking in asphalt concrete overlays on roads, freeways, bridges and car parks. GlasGrid reduces both thermal and stress-related cracking. This interlayer system is composed of a series of fiberglass strands coated with an elastomeric polymer and formed into a grid structure. Each strand has a remarkably high tensile strength and high modulus of elasticity; this is particularly important as asphalt concrete typically cracks at low strains, making GlasGrid stronger than steel by weight.
The fiberglass grid "sandwiched" between the levelling and surface courses of asphalt, is designed to turn crack stresses horizontally and dissipate the stress. GlasGrid helps retard cracking from reflecting through a new asphalt overlay to the surface. Its self-adhesive application allows for quick and easy installation.
GlasGrid is the ideal product solution for the following applications:
Asphalt reinforcement
Resurfacing existing roads
Over road widening joints
New road construction
Small local repairs to potholes, joints and superstructures
Image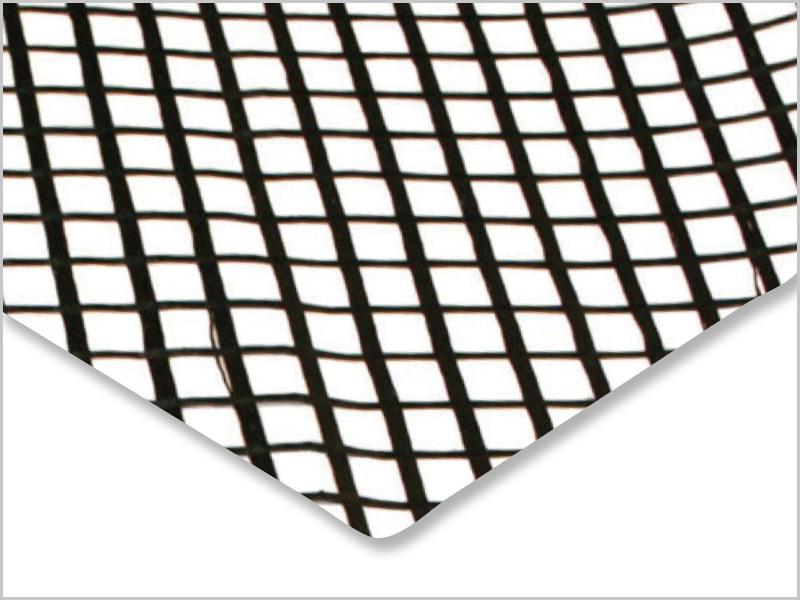 Image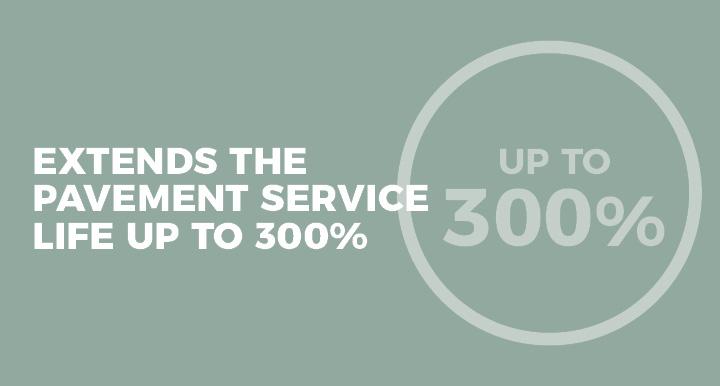 WHY CHOOSE GLASGRID?
Reduces both thermal and stress-related cracking by 2 to 3 times
Extends pavement service life by up to 300%, lasting up to 3 times longer than unreinforced structures
Reduces maintenance costs by up to 50% over the life of an average road and reduces downward rut depth by 25%
Reduces total CO2 emissions by around 20% per kilometre used over 30 years, compared to unreinforced roads and pavements due to fewer repairs
Provides up to 10% better waterproofing and drainage
Possesses sufficient creep characteristics to resist a high level of sustained stress over long periods of time
Polymer coating improves compatibility with bitumen
Excellent UV and oxidation resistance 
Quick and efficient installation, up to 6000m² /hour with dedicated installation tractor
Suitable for use in paving fabric applications as it has a low elongation and it bonds well on the levelling course
Fully millable and recyclable after its service life
Available in rolls from 1.5m to 3.0m wide
APPLICATIONS
Asphalt Sealing & Reinforcement
Image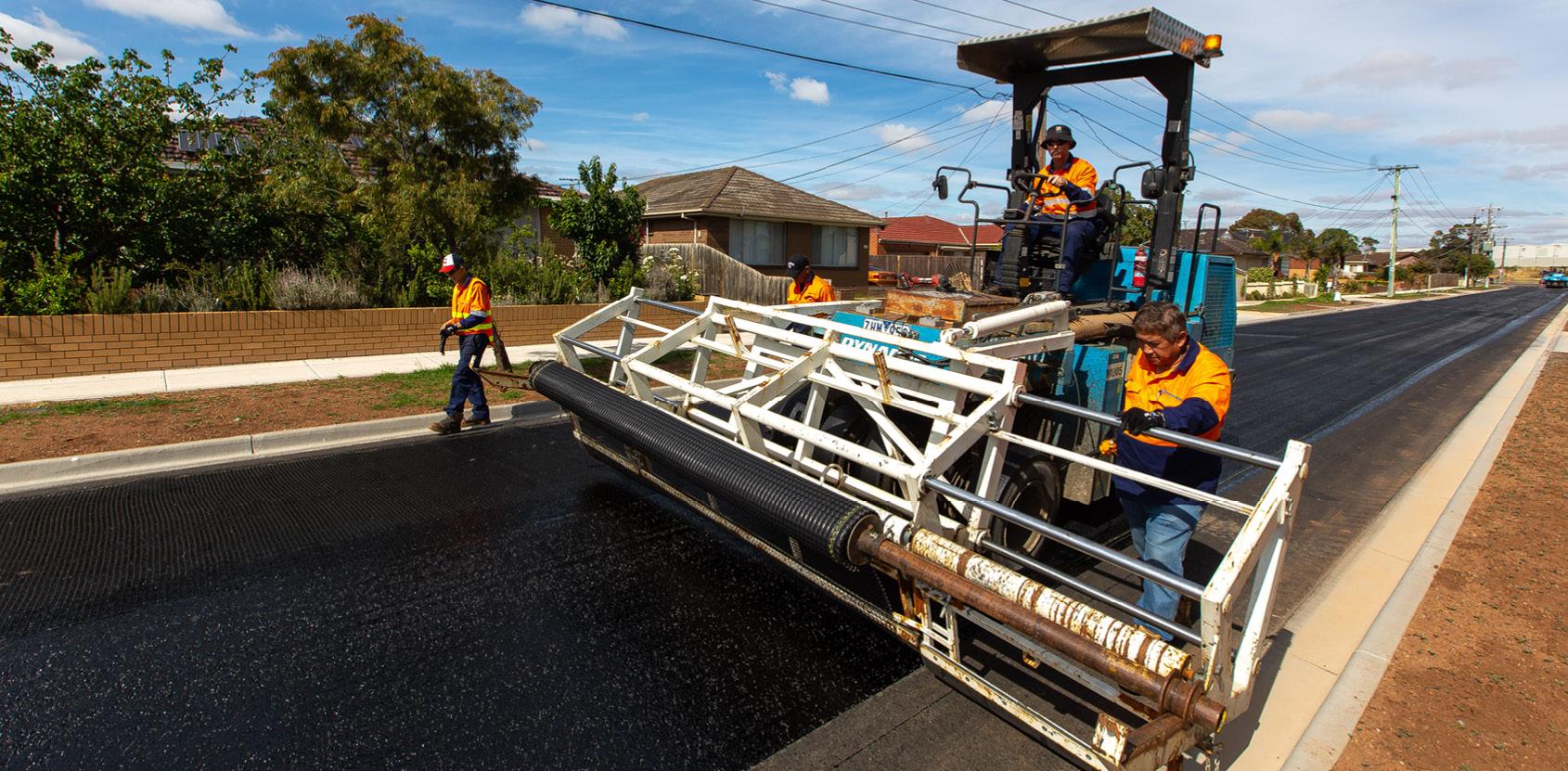 SECTORS WHERE THIS PRODUCT IS UTILISED