Enkamat® is a three-dimensional mat with an open structure, made from polyamide (PA) monofilaments which are welded where they cross. It functions as a protective reinforcing intermediate layer between natural vegetation and soil.
Enkamat provides protection above and below the waterline to create a permanent solution. Either seeded, filled with topsoil or mulched, Enkamat keeps the fertile soil in place and prevents the fill from being washed out. Vegetation soon establishes itself with root systems that are reinforced by Enkamat's special mat structure.
Enkamat can be used in many areas where erosion takes place such as waterways, embankments, slopes and spillways.
Image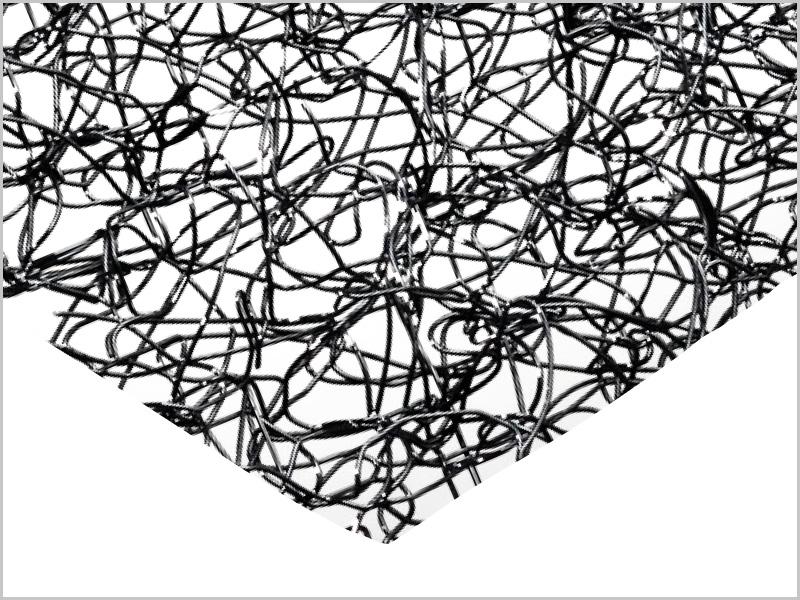 WHY CHOOSE ENKAMAT?
Durable filament core structure has >95% open voids to allow soil to be contained within the mat effectively, preventing it from being eroded away by rain or wind
Open structure encourages swift vegetation growth and discreetly blends into the natural landscape
Easily adapts to various soil profiles
Designed to help nature develop strong vegetation for permanent erosion protection of slopes, rivers, banks, ditches, channels, spillways, landfills, shorelines and other vulnerable erosion-prone areas
Often used to protect new or repaired embankments and slopes, since Enkamat already offers adequate protection before any vegetation is established
Installation
Enkamat is laid on prepared ground and stapled into position ensuring good intimate contact with the soil. Seeding can take place during the soil filling or hydro seeding can be carried out after soil filling. Enkamat prevents erosion on embankments, slopes and river banks. On steep or rocky slopes and on smooth surfaces such as geomembranes, Enkamat is an effective and dependable grip layer that retains soil and supports protective vegetation.
APPLICATIONS
Erosion & Sediment Control
Hydraulic Engineering & Structures
Reinforced Slopes & Retaining Walls
Water Storage Lining
Image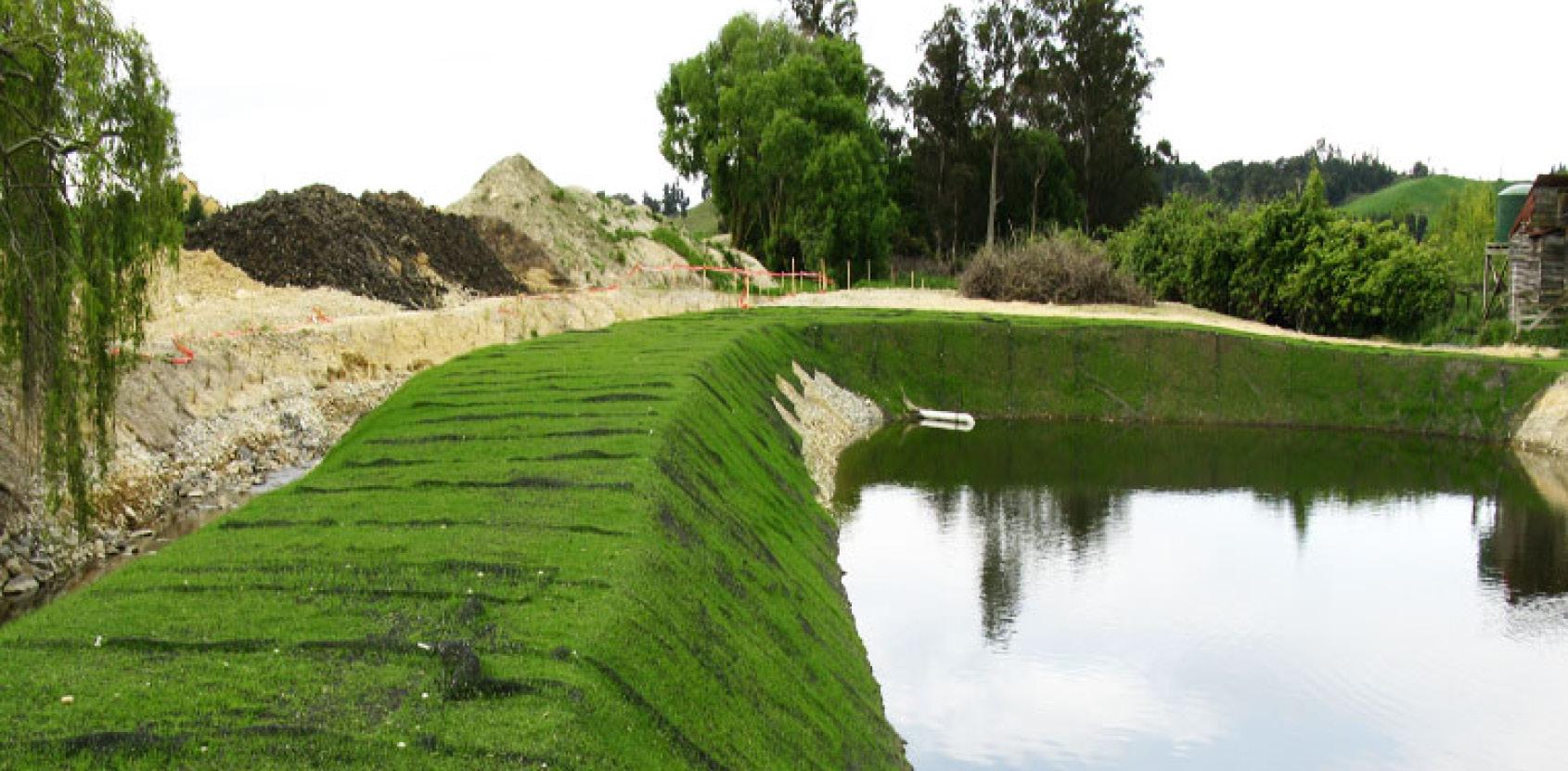 SECTORS WHERE THE PRODUCT IS UTILISED