Solmax Alidrain® Prefabricated Vertical Drains (PVD) are used to accelerate the consolidation of soft soil. It consists of a permeable drainage core which is wrapped with a durable filter fabric. The fabric filters the pore water from the soft clay foundation soil, enabling it to pass though the drainage core where it is able to rise to the ground surface and drain away. This action increases the foundation shear strength to support embankment and fill loadings. Also known as Wick Drains, PVDs are commonly used in airport developments, road and rail embankments and in harbours.
Engineers are often required to build on sites which consist of fine grained, saturated soils that have poor drainage properties. If the soil is not strengthened in advance, the added weight of a new structure will cause water to squeeze out over time. The soil layer will then compress or settle as water is removed.
To control problems associated with settlement, it is important that excess pore pressures be removed from soft foundation soils within a short time frame. Once installed, the vertical drain is designed to allow free flow of water in all directions and to ensure the integrity of the drainage system. 
Image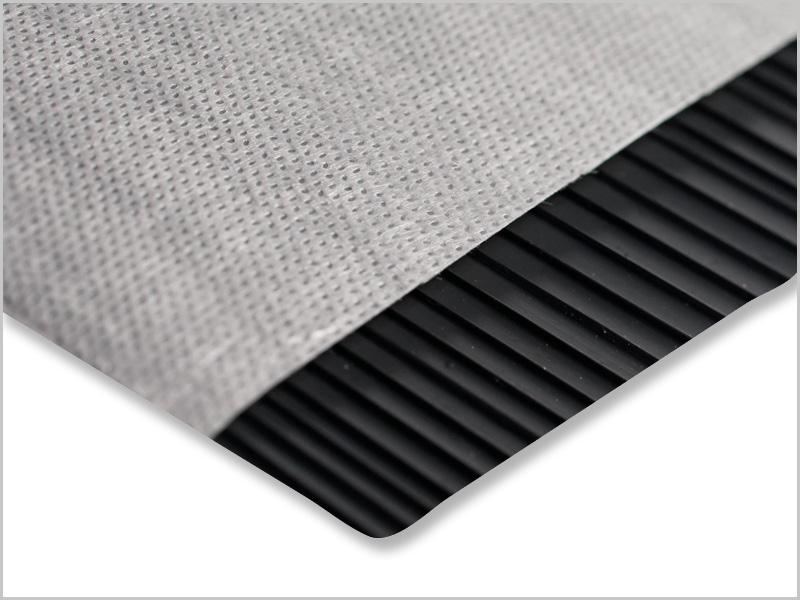 WHY CHOOSE ALIDRAIN?
Reduces consolidation times and increases foundation sheer strength of soft clay soils
Provides a shorter and easier drainage path for the pore water to drain, speeding up consolidation 
Significantly reduces consolidation times for soft clay 
Conforms to international PVD specifications, meeting different drainage requirements and installation conditions
Increases the undrained shear strength of the soft clay foundation deposits to provide ground stability improvements
Specifically designed to ensure that adequate drainage capability is maintained at all times, even under the most severe conditions
Available in a wide range of filter geotextiles and cores to suit various soil conditions and engineering practices
Image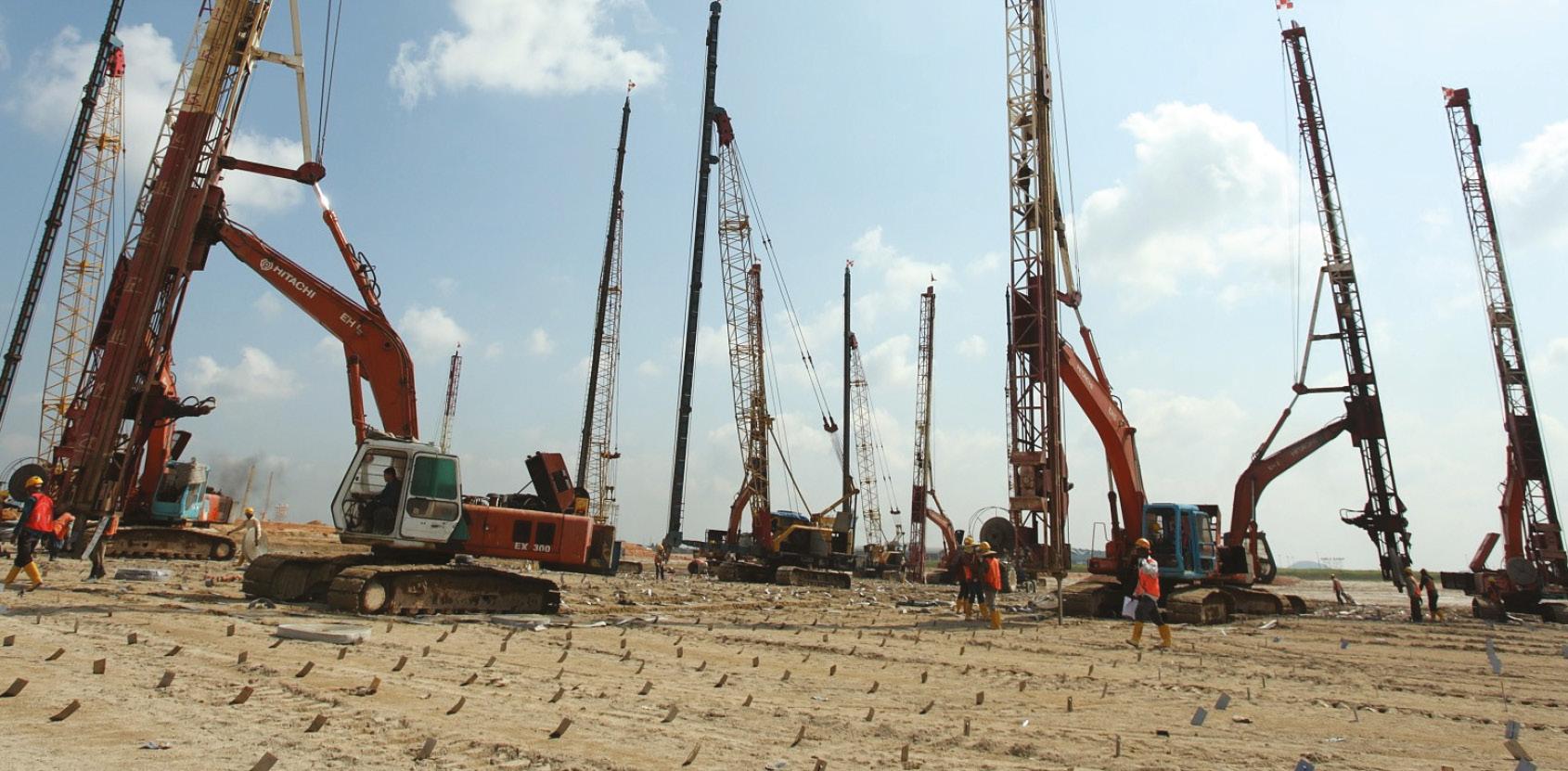 SECTORS WHERE THE PRODUCT IS UTILISED