Flownet® drainage geocomposite is made from lightweight high-density polyethylene (HDPE) and designed with a thin two-dimensional composite construction. The drainage net is bonded to a non-woven geotextile which provides optimum combination of high through-flow capacity for rapid drainage whilst simultaneously preventing fine soil particles from migrating into the drainage core.
It is an economical and effective water, gas and leachate drainage system for use in landfill steep slopes, landfill capping systems, tunnels, bridge abutments and behind vertical structures. Flownet drainage geocomposite offer engineers a proven alternative to traditional thick gravel drainage layers.
Image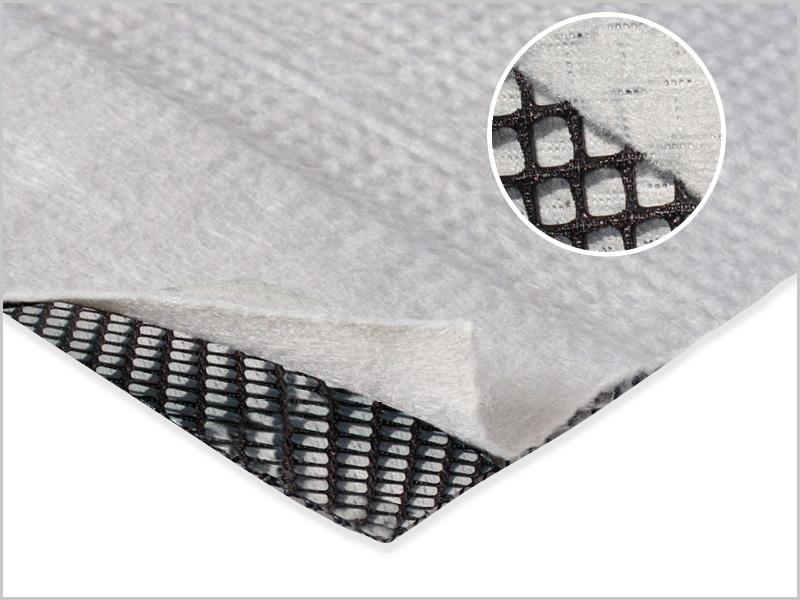 WHY CHOOSE FLOWNET DRAINAGE GEOCOMPOSITE?
Economical alternative to traditional granular drainage layers due to better optimisation of landfill space and faster installation of lightweight composite
Durable and crush-resistant with the capacity to withstand high loads exceeding 450kPa
High through-flow capacity for rapid drainage while simultaneously preventing fine soil particles from migrating into the drainage core
Protects the structure from damage caused by backfill material
Simple installation process as it is rolled out easily, allowing large surface area to be created quickly and efficiently
Reduces safety risks on construction sites as the drainage nets are lightweight which minimises the damage to adjacent structures or materials, such as plastic liners
Proven track record in landfill and mining projects throughout Australia and New Zealand
Available in rolls up to 3.7m wide and a minimum length of 55m
Available with single or double sided geotextile, with lighter or heavier grades depending on the specialist applications
The Geofabrics Geosynthetic Innovation, Research & Development (GRID) laboratory offers a service to modify the Flownet Drainage Geocomposites, depending on site specific requirements. Preliminary or complex designs can be proven prior to final design through the GRID to ensure economic and efficient geocomposites with optimised drainage capacities. Additionally, compatibility testing at the GRID ensures the site-specific liquor or leachates drain quickly within the drainage system.
APPLICATIONS
Containment Lining & Capping
Tunnel & Underground Works
Water Storage Lining
Image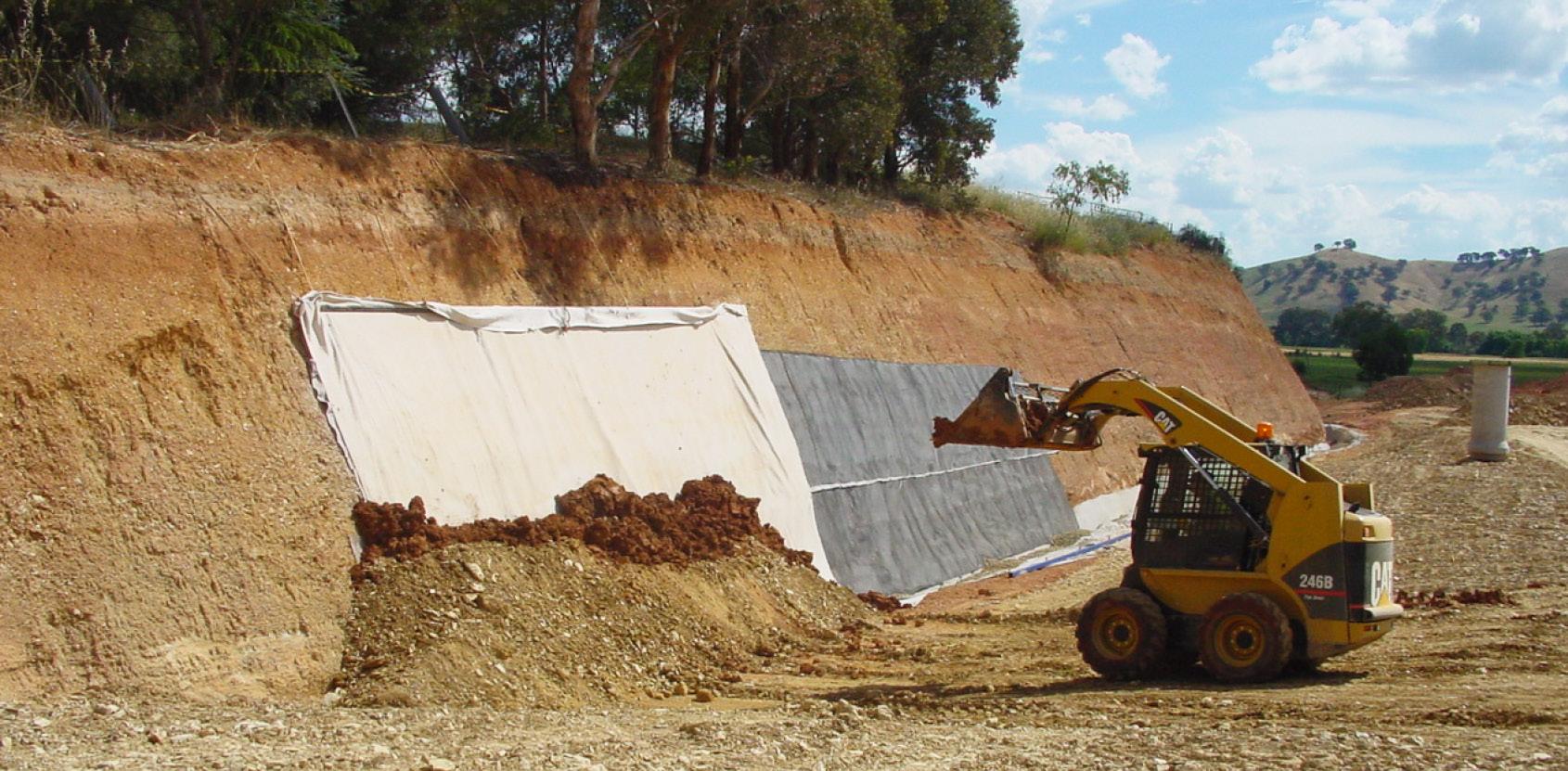 SECTORS WHERE THIS PRODUCT IS UTILISED