Maccaferri® Green Terramesh® wire mesh is a modular system used to form vegetated faced soil reinforced slopes and embankments that blend into the environment. It consists of prefabricated units of Galmac® and PoliMac® coated double-twist "DT" wire mesh to form an inclined front face and an extended integral base referred to as the reinforced tail section. 
The Green Terramesh unit is simply assembled on site with bracing angles supporting the face at a default height and angle of 600mm at 70 degree, other angles available are 45 and 60 degree. At angles above 70 degrees can be custom-made.
The inclined face section is lined with an erosion control blanket and stiffened with a welded mesh panel to provide stability during filling and enhances the establishment of natural or introduced vegetation.
Green Terramesh soil reinforced slope structures can exceed 50m in height and be used in a wide range of applications in road, mining and rail infrastructure works. The versatility of the structure along with the construction and technical advantages offered by Green Terramesh have seen the widespread use of this system throughout Australia and New Zealand. 
Image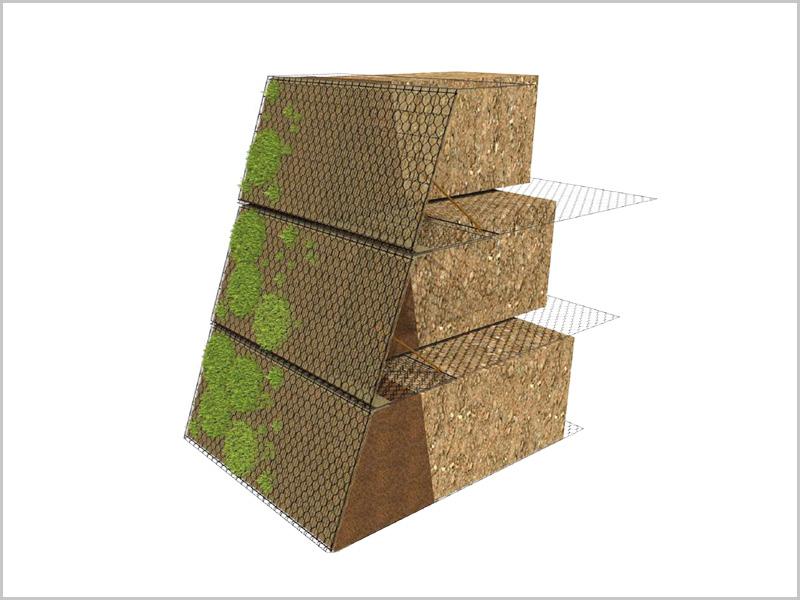 Image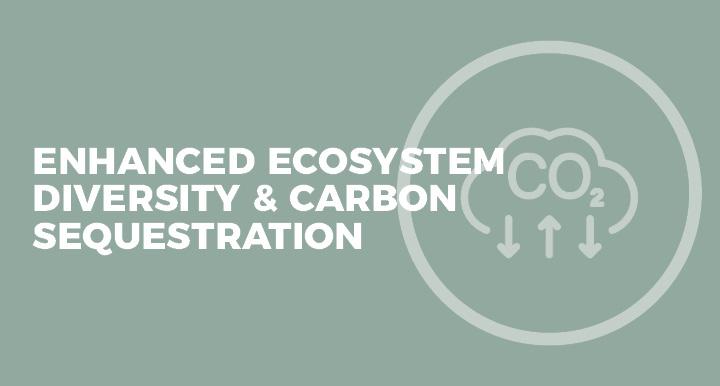 WHY CHOOSE MACCAFERRI GREEN TERRAMESH?
Durable wire mesh structure coated with Galmac and PoliMac provides a design life of over 120 years under normal inland application, offering greater abrasion resistance, better performance at low temperatures and improved UV and chemical resistance
Improved performance compared to welded mesh facings due to the greater connection capacity provided by its integral mesh tail which avoids the need to provide a geogrid wrap to the facing unit
Promotes rapid vegetation with an erosion control blanket lining in the unit that is filled with soil to encourage growth
Cost savings compared to other systems where additional geogrid lengths are required to achieve connection capacity and there is no need for a protective rock veneer facing 
Quick and simple installation with the use of bracing brackets to support the face at the designated angle
Independently verified and tested with BBA-HAPAS certification
Design support including access to an advanced suite of software free to our clients and on-going in-house training or via seminars
Supported with specialist installation tools for hire including pneumatic lacing tools or you can purchase "C" rings, lacing wire and preformed bracing wires that help to halve assembly time
APPLICATIONS
Erosion & Sediment Control
Reinforced Slopes & Retaining Walls
Rockfall Protection
Image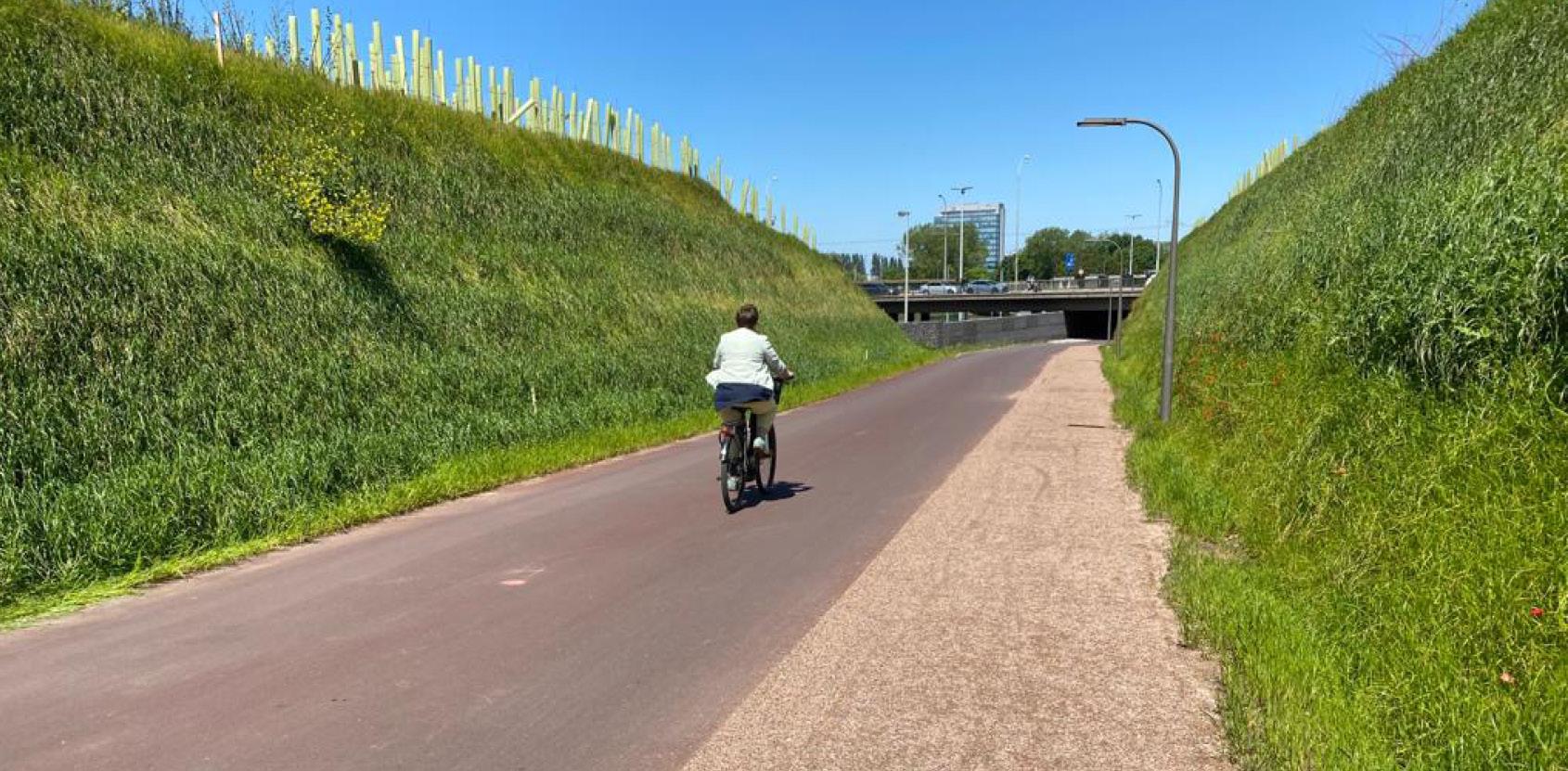 SECTORS WHERE THIS PRODUCT IS UTILISED