Maccaferri® Macmat R® turf reinforcement mat is a three-dimensional geocomposite. It is reinforced with a double twist steel wire mesh to provide tensile mechanical strength and erosion protection, ensuring the stability of roadways, embankments, drainage ditches, channels and other areas susceptible to erosion damages.
Macmat R is available in various styles and thickness to meet the needs for several different applications.
Image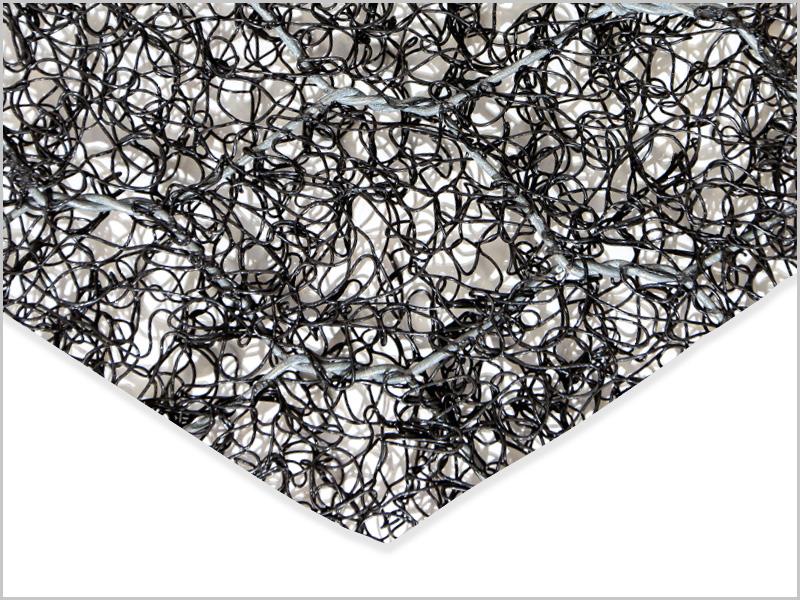 WHY CHOOSE MACMAT R?
Steel reinforcement provides stability to the mat and subsoil for better surface protection of very steep slopes where the soil cover is limited
Provides up to 200kN/m strength resistance in soil reinforcement applications
Combined use of a geocomposite reduces installation costs by 50%
Continuity of lining is easily achieved by lacing the edges together with binding wire or metal rings without overlapping
Protects seeded topsoil from washout and encourages vegetation 
APPLICATIONS
Embankments
Erosion & Sediment Control
Hydraulic Engineering & Structures
Reinforced Slopes & Retaining Walls
Rockfall Protection
Image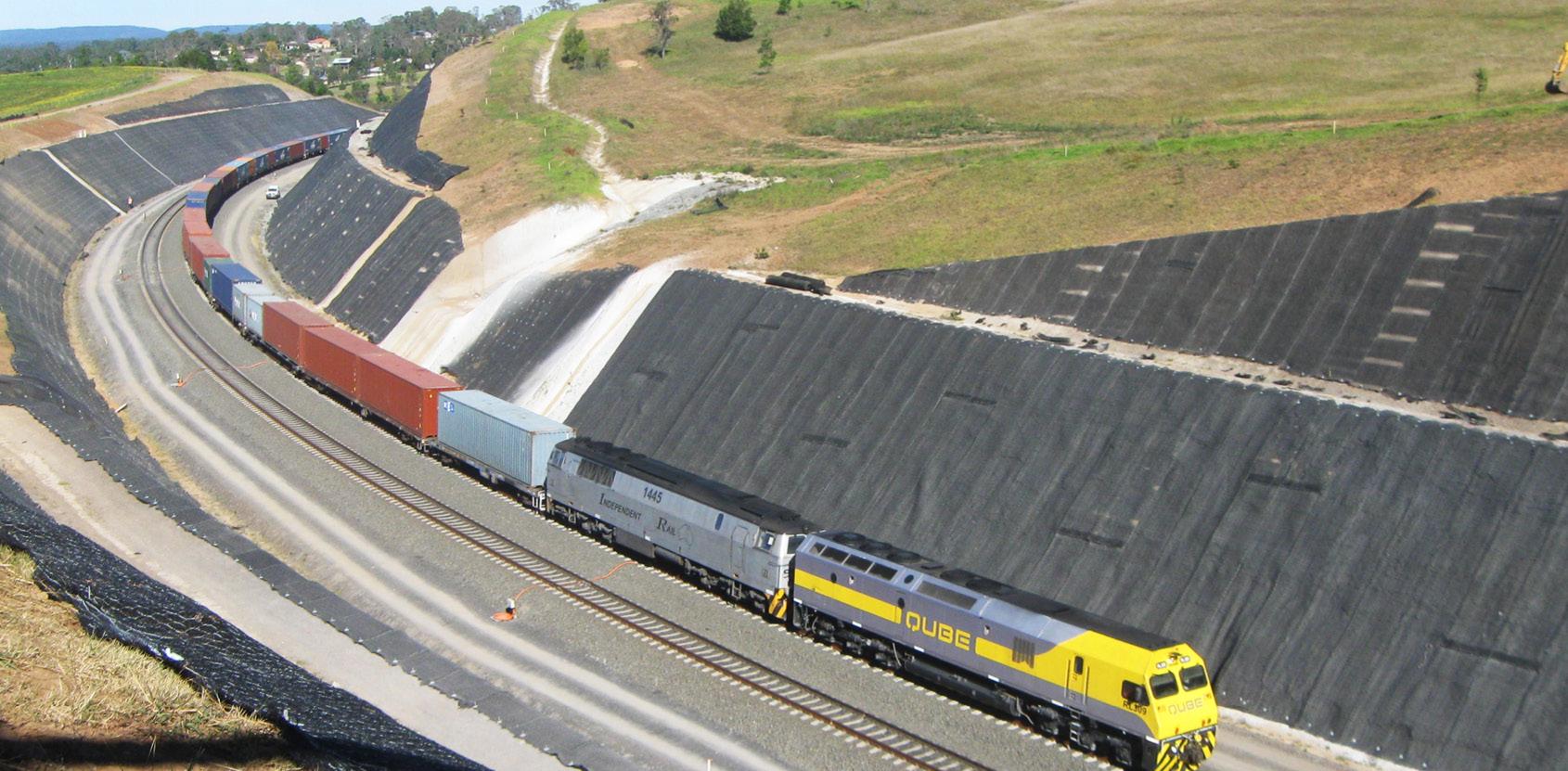 SECTORS WHERE THIS PRODUCT IS UTILISED