Solmax Geotube® dewatering container, sometimes known as geobags, provides a simple and cost-effective solution for sludge dewatering projects of all sizes. It is made from an engineered textile that is designed for dewatering high moisture content sludge and sediment.
The dewatering containers are supplied to site and placed into position. Sludge which is treated with specialist polymers is then pumped into the containers and the clear effluent water is then drained leaving the solid remains within the container. When full the containers can be disposed at a landfill or the solids removed and land-applied.
Image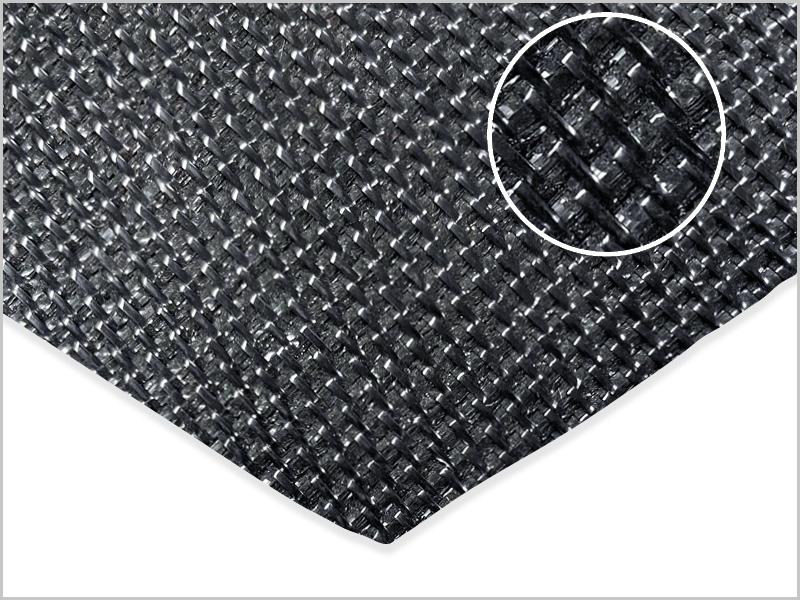 Geotube is available in many sizes depending on your volume and space requirements. These systems can even be mounted in mobile roll-off containers and transported around your property as necessary. It's one of the most versatile dewatering technologies available, and one of the most effective.
Geotube dewatering containers are ideal for the pulp and paper industries for primary and secondary lagoon cleanout and for mining processes to remove tailings, coal sludge and other minerals. It can also be used for water and wastewater treatment dewatering to provide a reduction of up to 85% to 90% in BOD and in agriculture to efficiently manage waste in the dairy, poultry and other agricultural industries.
WHY CHOOSE SOLMAX GEOTUBE?
High flow rate allows residual materials to dewater, whilst containing solids
Simple to use as there are no mechanical or moving parts that can be subject to breakdown or wear and tear
Custom fabricated with seaming techniques that withstand pressure during pumping operations
The effluent is filtered water which can be reused or returned for processing to native waterways without additional treatment 
Solmax pioneered the dewatering technology, spending years perfecting the technology and patenting circumferential seaming (which provides excellent strength for very large tubes under high pumping pressure)
Supported by design advice and guidance on polymer use for your sludge
Image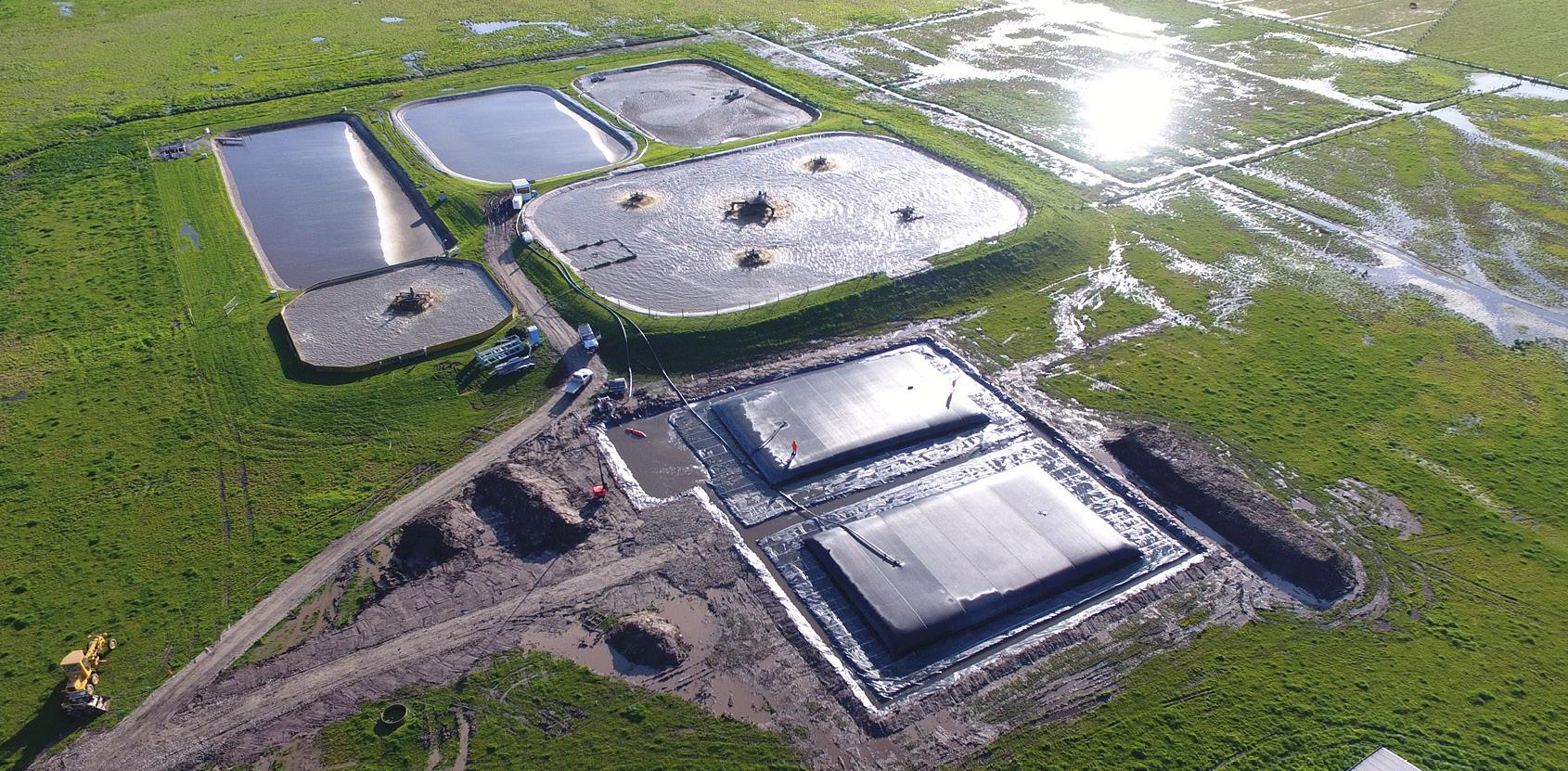 SECTORS WHERE THE PRODUCT IS UTILISED