Megaflo® Green is a wide and flat-shaped panel drainage system that provides the dimensional stability and field-proven structural strength for quick and effective sub-surface drainage. It is made from recycled HDPE material and is covered or wrapped with our Bidim® Green non-woven geotextile which helps to prevent soil migration into the drainage system.
Megaflo Green offers the ability to collect and remove water rapidly due to its unique shape and ribbed profile. Compared to 100mm round pipe, Megaflo Green has twice the inflow capacity and will drain water in less than 60% of the time. Its slim 40mm wide profile permits faster and more cost-effective installation.
WHY CHOOSE MEGAFLO GREEN?
In infrastructure development projects such as roads, retaining walls, tunnels and sports field applications, Megaflo Green offers superior drainage properties. Megaflo Green provides:
Rapid drainage rate due to its ability to effectively remove excess water with its superior design and increased in-take slot distribution
Higher compressive strength under traffic loads due to its structural rigidity
A cost optimised solution compared to conventional drainage methods by offering reduced trench excavation
Megaflo Green Ultra is a heavier grade offering greater crush resistance for extreme high fill, high load applications without compromising any of its proven performance.
Image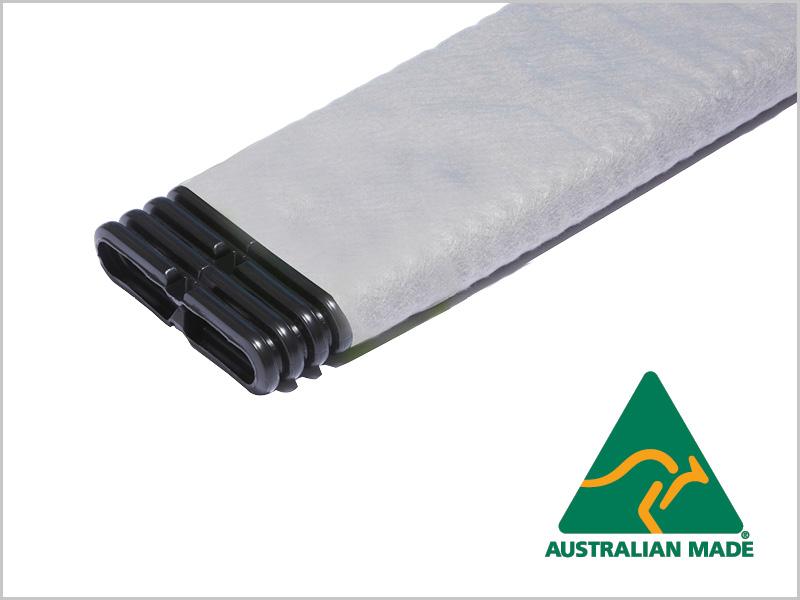 Image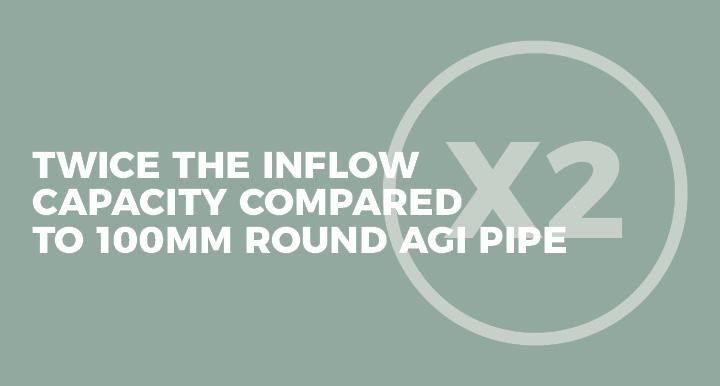 Image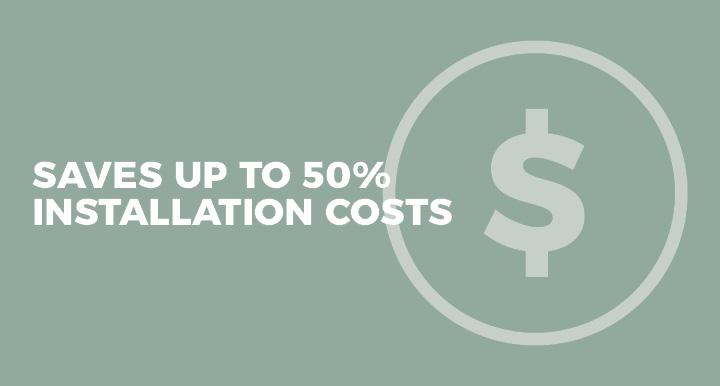 APPLICATIONS
Subsoil Drainage
Megaflo Green is frequently installed to intercept subsurface water, assist in controlling ground water level and to capture surface water ingress in the pavement/fill layers. Megaflo Green can be supportive in improving soil moisture relationship by preserving ground water level beneath the paved surface. By maintaining moisture level, Megaflo Green also enables subgrade management with uniform strength and bearing capacity.
Image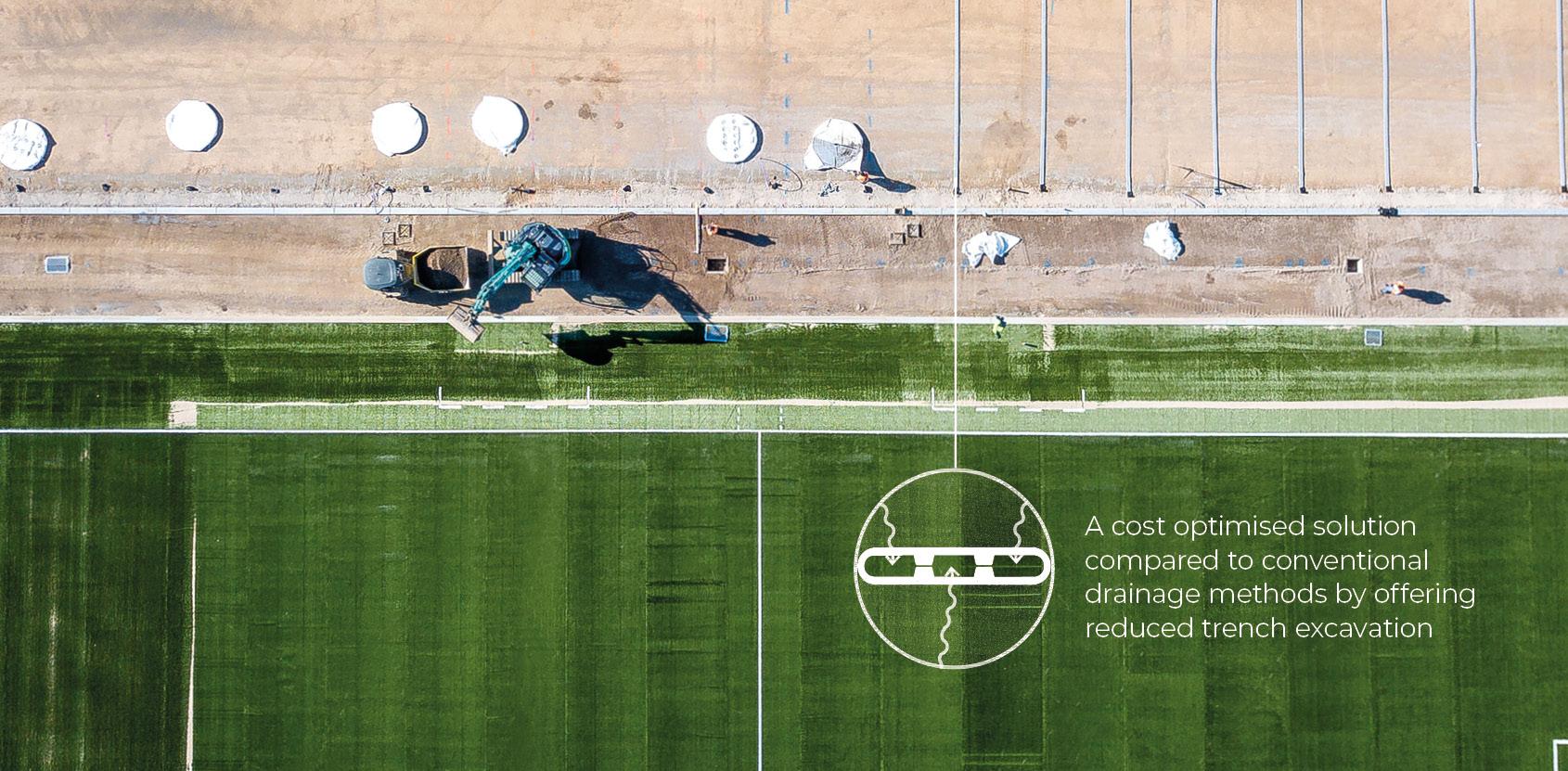 SECTORS WHERE THIS PRODUCT IS UTILISED